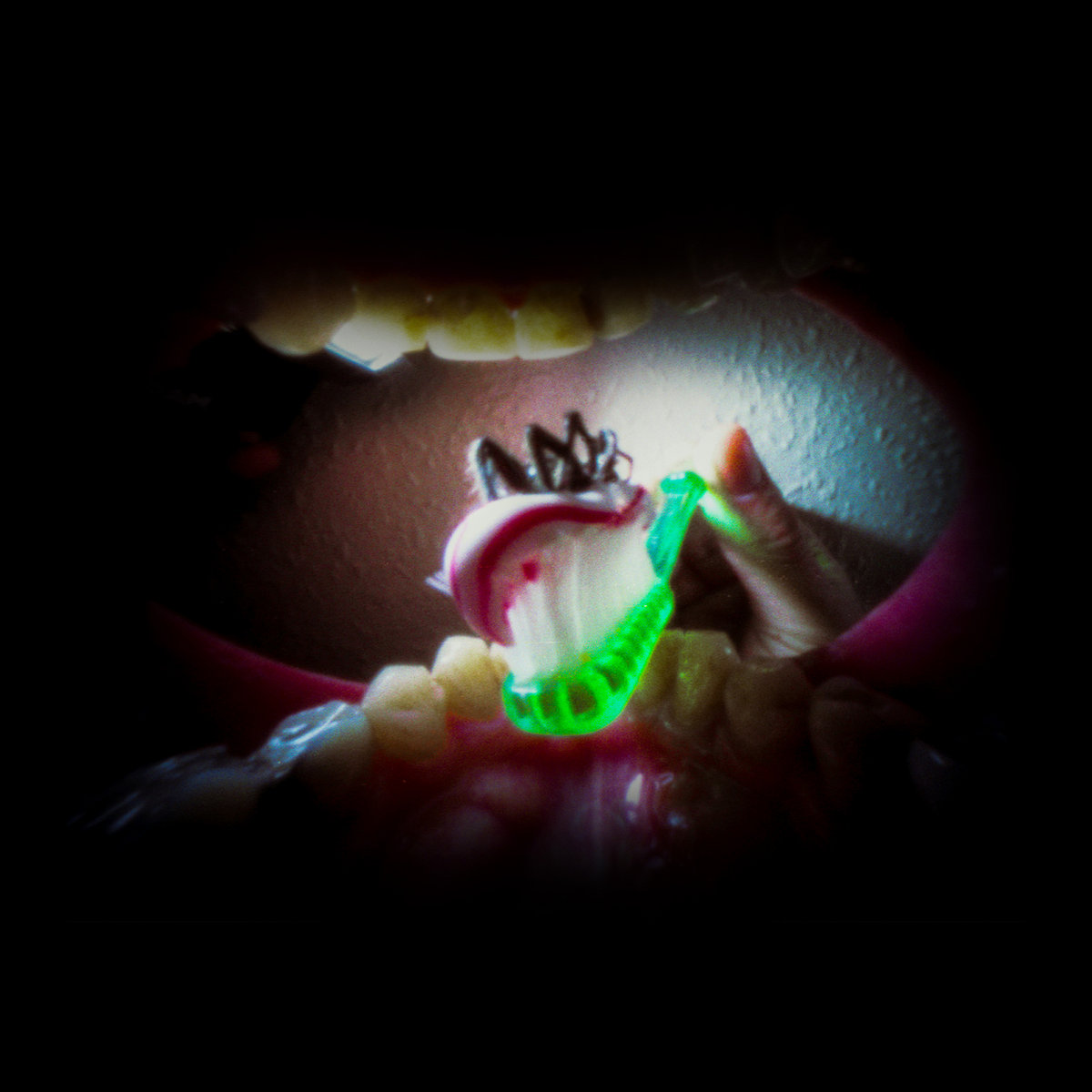 Hailing from Richmond, VA, Keep is quickly building a devoted following among shoegaze aficionados. The band's recent studio album, "Happy In Here" offers a throwback sound that tips the hat to the golden age of the scene. However, there is room for incursions in post-punk, especially on the track "Air," which sounds like an angsty take on the Slowdive school of shoegaze.
From lush and ethereal clean tones to blown-out distortions and watery ambient textures, the album delivers all the staples of the genre without sounding stale or repetitive. There is also room for a mesmerizing acoustic track, "Pull The Curtain Back," which serves as an aptly titled conclusion to a very enjoyable album.
Check out this release on Spotify. You can also find some of the band's music on our playlist, alongside other post-punk, dream-pop and shoegaze artists.