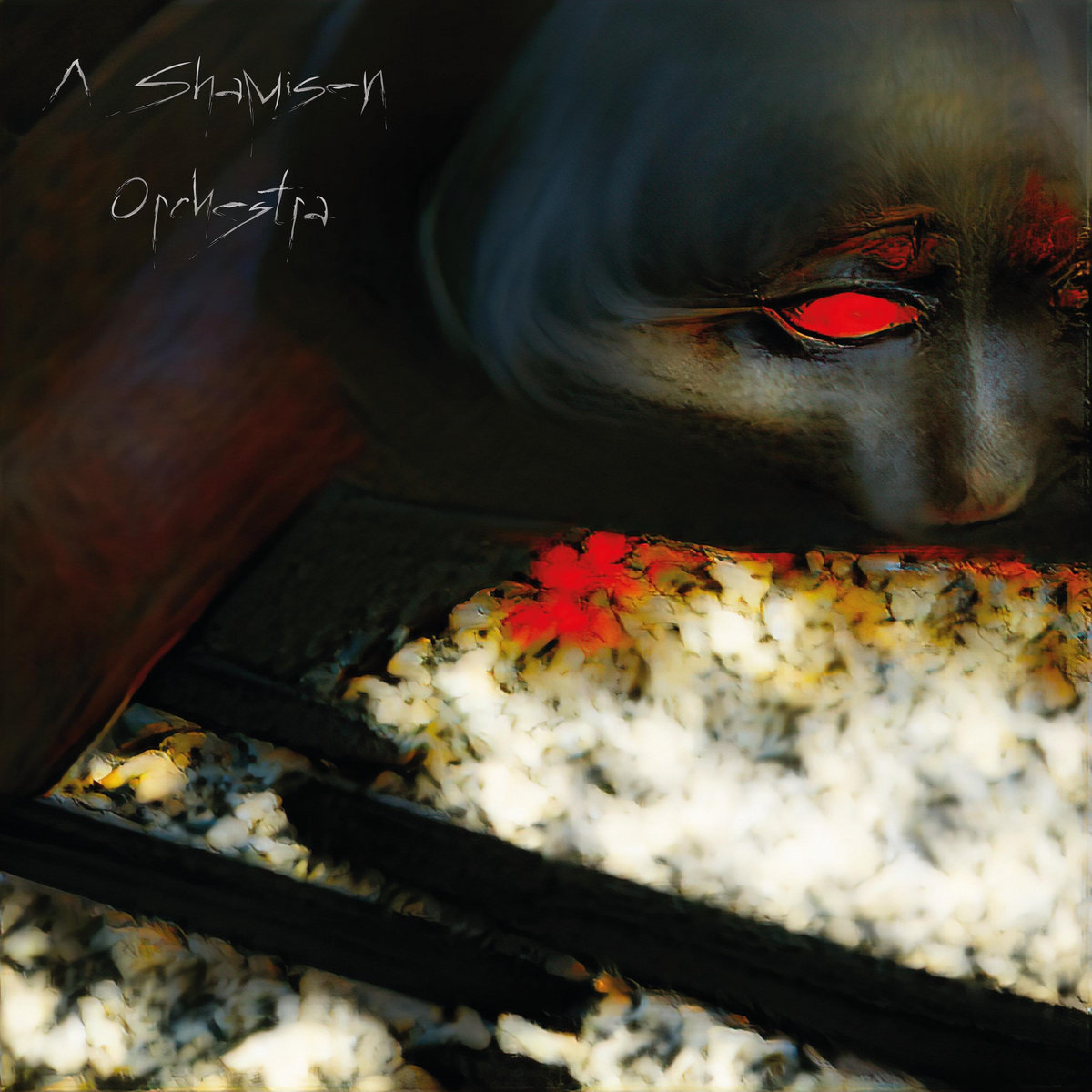 A Shamisen Orchestra
is the moniker behind Italian composer Paolo Cotrone. Although he is from Naples and grew up playing progressive music, he developed a strong interest in Japan's music and culture.
He went on to study with some of the country's most respected shamisen masters, eventually becoming the first European player to hold the sought-after "Natori" title. The budding musician deeply respects the roots of the shamisen and its ancient lore. Still, he is eager to bring some innovation to the table. The hypnotic acoustic piece "Higure." This is a perfect example. The song swiftly combines western acoustic guitars with the assertive lead sound of the shamisen. The song's gentle flow represents only one of the many facets of Paolo's compositional breadth. The song "Aaser" is a true behemoth, with the shamisen cutting through walls of heavy guitars and synthesizers.
The artist is set to head back to Japan later this year to finalize his studies. In addition, he is also going to make his full-band live debut in March 2023! You can support A Shamisen Orchestra on Spotify or Bandcamp.